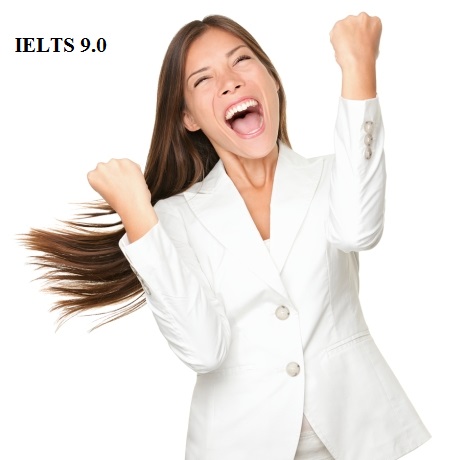 Vietnamese students wish they could speak English better than the way they read or write. Talking to them, I found out that though English is not their greatest object of achievement. They wish they could speak English to be understood. This prompted this write-up on how this can be achieved.
A Change From Teaching to Training. Firstly, schools must shift from delivering more theoretical lessons to having more practical sessions. By this, I mean more training than teaching. This is a crucial factor not determined by the students but the learning institutions so the government and relevant institutions must take action.
Make Effort to Speak English. On the students' part, there has to be a conscious effort to speak English with other English speakers as well as other Vietnamese students. This would gradually improve their desire to speak English thereby leading to an improvement.
Overcome Fear. Another important aspect is the courage to overcome fear. It is useless being afraid to speak English because everyone understands it is not native to Vietnam. It would be understood if a Vietnamese is afraid to speak the native language poorly but there is no justification to be afraid to speak a foreign language. Speak up and be corrected! After all, practice makes perfect.
Use English audio-visual material. To conclude, pick up the habit of relaxing with audio-visuals in English. This means watch movies, documentaries, news and podcasts in English. Read newspapers and magazines as well. This would improve listening and vocabulary which positively affects speaking ability.
All these are possible with professional guides and the right institutions. To know how to recognise the right institutions to study English, click here.