HOW TO GET A JOB IN VIETNAM OR ABROAD

Contrary to popular opinion getting a job in Vietnam or abroad is quite easy if you follow the following guidelines. Vietnam, one of the emerging economies in Asia has seen a rapid growth in its economy over the past decades.  This growth has come with employment opportunities that can easily be accessed. An economic policy under "Doi Moi" or "operation reconstruction" has led to rapid economic change over the past decades while globalization has also had its effect on the Vietnamese economy.  Access to information as well as trade within and across Vietnamese borders has created many jobs in Vietnam. However, these jobs come with keys. It is therefore important especially for Vietnamese youth to know how to get a job in Vietnam and abroad.
HOW TO SPOT THE JOB 
There are several job opportunities in Vietnam and abroad which will keep increasing yearly. This is because they are sustained by a huge local demand as well as large foreign demand. Vietnam's foreign direct investment (FDI), accounts for 22% of the country's economy. This means 22% of money made by Vietnamese is done out of Vietnam. That is a considerable amount. Some fields that are on the rise in Vietnam include;
Information and Communication Technology(ICT)

Hospitality

Banking and Financial Services

Export and Logistics

Commercial Agriculture
The list of  job opportunities in Vietnam  goes on and can be exploited either as investors or employees.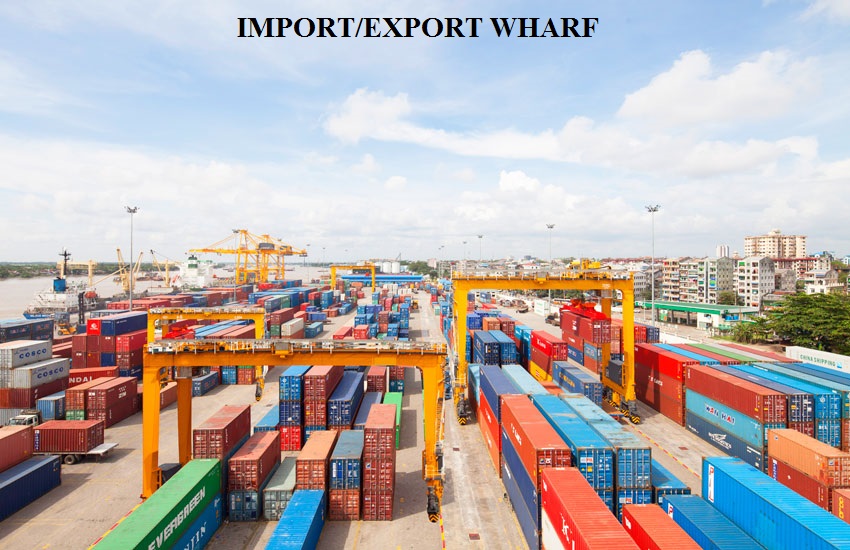 ACCESS TO JOB OPPORTUNITIES
To easily find a job in Vietnam, you need to fulfill the following conditions
As a Vietnamese, you get priority off access to all available jobs in Vietnam. It is therefore necessary that all Vietnamese actively engage in exploiting job opportunities available
Training which a specific key is required to access a particular job. Responsibility can only be given to qualified individuals so get all the education and training needed for employment

Communication which is a basic tool needed for any work or business environment. Given the large number of foreign nationals in Vietnam as well as large foreign direct investment, a good command of English is indispensable.
IELTS 9.0 VIETNAM, PREPARING YOU FOR GOOD JOBS
IELTS 9.0Vitenam is aware of the need for adequate training so as to be relevant on the job. We offer quality and relevant training in the IELTS at IELTS general for good jobs and IELTS academic for access into prestigious world universities for further education. We also have the IELTS life skills program which helps you become a better person on the job, society or at school. Our 3:1 teaching method focuses on lectures, one-one coaching and self-study which quickly improves learners ability in all four English skills. Our unlimited teaching method is available all year round for 3 month, 6 month and 1 year duration.
 

OUR TRACK RECORD
IELTS 9.0 has won 40 IDP and British Council awards as the best review centre confirming the quality of our training. We have dedicated teachers that understand the need for relevance on the job hence our training is structured to make you employed in Vietnam or abroad as easy as possible. We therefore do not relent on our promise as indicated in our slogan "CREATE YOUR FUTURE".
IELTS 9.0 Vietnam Class session