TOP PAYING JOBS IN VIETNAM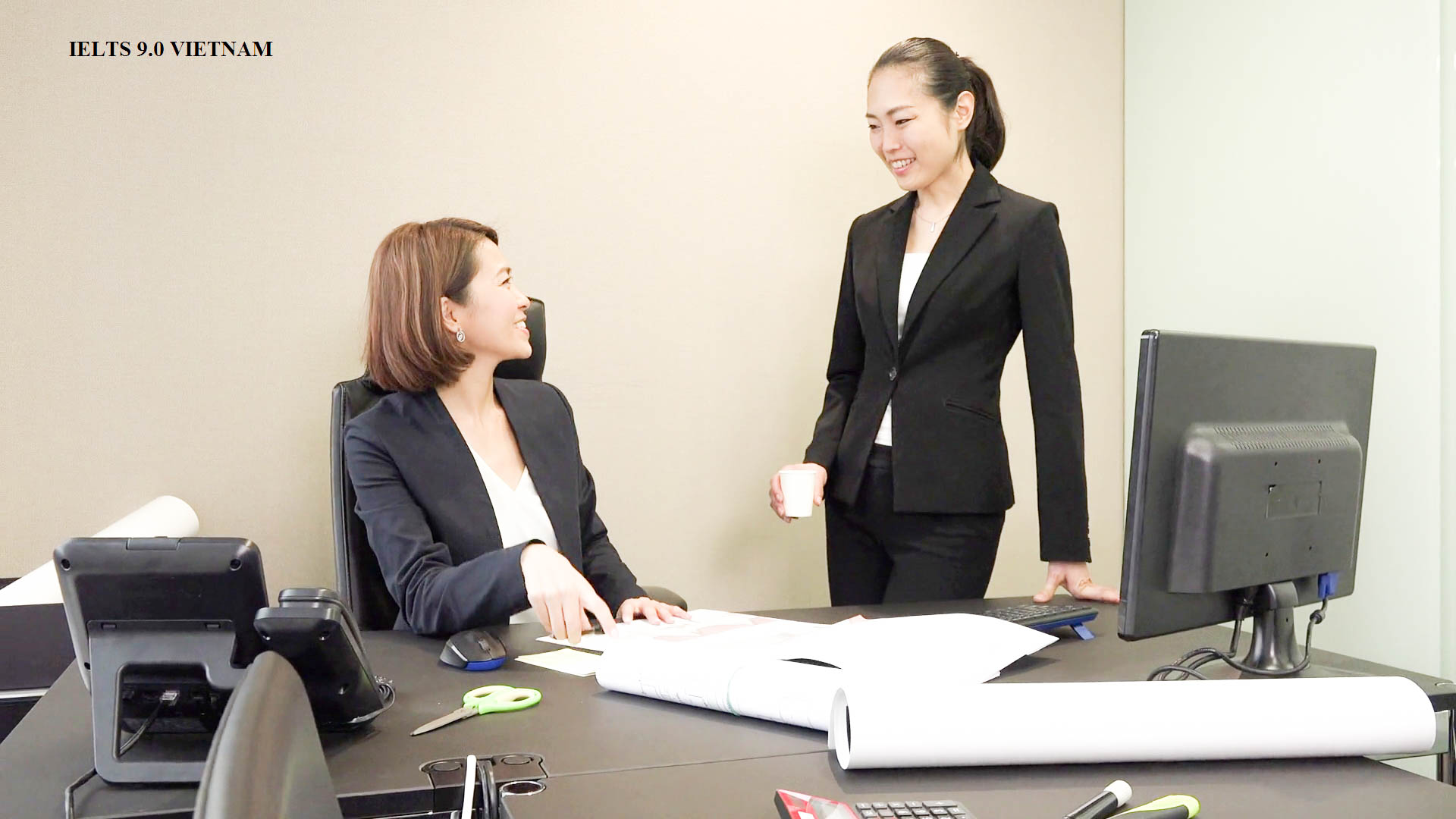 CEO discussing project with project manager
Studying nowadays is not just a matter of getting an education but also the likelihood of employment. All parents or sponsors want to educate their children in a field that is not only good for the child but also highly employable with a good and stable income. Vietnamese parents aren't any different hence are on constant look for top paying Jobs in Vietnam.
HRD GLOBAL JSC- A PARTNER FOR TOP PAYING JOBS
At HRD GLOBAL JSC Vietnam, we are current with global and local trends as far as employment and job market requirements are concerned. That is why our programs and services are geared at making you the most sought after employees to secure top paying jobs in Vietnam and abroad. These services and programs include
IELTS academic to help you secure admission in top universities worldwide.
IELTS general that prepares you for employment in multinational companies
IELTS life skills that prepare you with personal traits to make you an asset to your employer, colleagues, society or academic institution.
Vietnamese Language Studies to make you bilingual hence highly employable as well as easy interaction with locals increasing your opportunities.
Study abroad program that facilitates admission, visa, relocation and settling of students abroad for further studies.
Grooming relevant employees/entrepreneurs at IELTS 9.0 Vietnam
WHAT ARE SOME TOP PAYING JOBS IN VIETNAM?
Vietnam offers a lot of high paying jobs  include but is not limited to the following;
Medical jobs like Surgeons, Dentists, Pharmacists, General Practitioners

Executive directors like CEO's, COO's,

Managers like hotel managers, IT managers, and financial managers and so on.

Engineers like mining engineers, petroleum engineers, and electronic engineers.

Law with careers in corporate law, attorneys and much more

Hospitality jobs like, executive chefs, food and beverage managers, tour guides and much more.
ENGLISH LANGUAGE- A NON-NEGOTIABLE REQUIREMENT
A closer look at these jobs will tell you that one of the non-negotiable requirements for employment is a good knowledge of English language. This is so because the world is now a global village and clients or partners must not necessarily be from your country. Vietnam as an example has a large number of foreign nationals visiting, working or doing business. What is evident is that no matter the inclination or propensity to speak Vietnamese, English language is an inevitable tool for top jobs in Vietnam as well as the world at large. Therefore, not neglecting the native tongue which is already mastered, engage in the mastery of relevant English to be a highly sought after professional.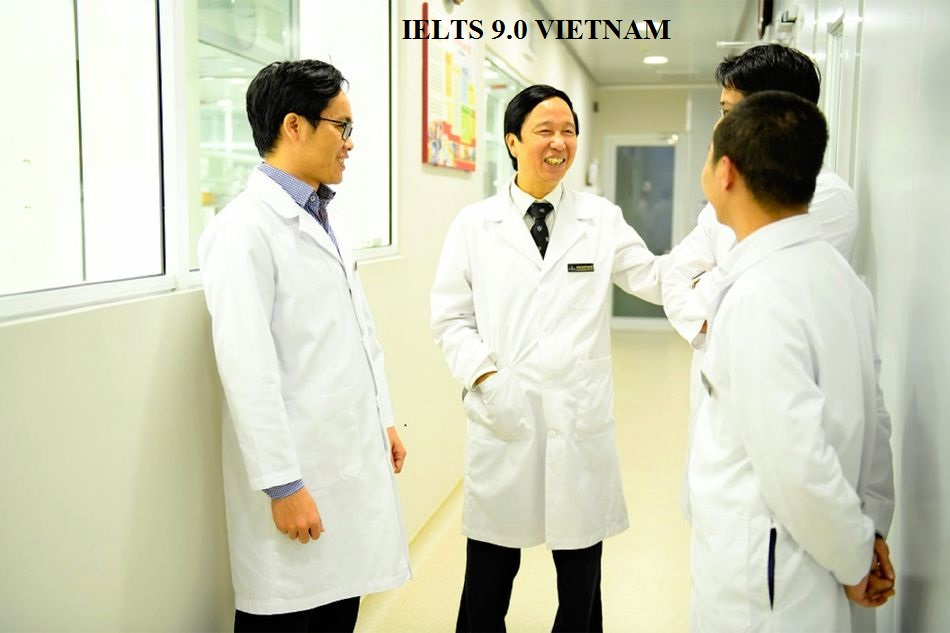 Vietnamese doctor with colleagues
IELTS 9.0 VIETNAM, THE PERFECT PLACE TO STUDY STANDARD AND RELEVANT ENGLISH
By
NUMH DICK JOEY II
IELTS 9.0 VIETNAM